UNLOCK YOUR GREATEST POTENTIAL

Optimizing your body, spirituality, decision making, business and relationship.
Without medication, hands on therapy, traveling and invasive treatments?
"Meet Alex aka Mr Reset. This guy has so much talent and no mercy 😂😂. He sees my evasive maneuvers "

Wendy Kerssens
Social Media Marketing Specialist
WHO OR WHAT WOULD YOU BE WHEN
you would eradicate procrastination

you would be get rid of your chronic pain

you would stop terrorising yourself

you would be able to reboot your immune system in 3 days

you would experience deep sleep

you would lose your irritable bowel syndrome

you would feel less anxous.

you would have more energy

you would be able to accelerate your life

you would enjoy your family

you would have more tools in your toolbox

you would lose your whiplash, fibromyalgia, chronic back pain, chronic neck pain of frozen shoulder
CHIRO'S

PHYSIO

MASSAGE THERAPIST

NATUROPATHS

SPECIALIST

SURGERY

NUTRITIONIST

PERSONAL TRAINERS

MEDICATION
AND STILL, 'NO' OR JUST 'TEMPORARLY' RESULTS
At the same time the responsibilities are still rising.

You are becoming more like the person next door

.

The day seems to last forever.

Old addictions are popping up more frequently.
Are you seeing the patterns?

Are you spinning your wheels in the sand?
Caught in a loop?

Life doesn't have to be this way!
Life doesn't have to stay this way!
It's not your fault!
You never had the propper training on what you can do with food, water, magnetism , light and/or emotions.

You realize something is overlooked or missing.

You need traction and create a momentum.

You feel misunderstood, neglected, unseen, a victim of circumstances

You are done threating the symptomese.
Who is Alex?

For over a decennium Alex Parengkuan has been on the hunt to get what he needed to help his clients as a physiotherapist. In this process Alex found the key to become painfree. It turned out to be a whole bunch of different keys that were scattered cross the globe called planet Earth.
Alex uses his knowledge as a physiotherapist, Functional Patterns practitioner, Pranic healer, triggerpoint therapist, biomedical acupuncture, biohacker, coach and mentor to get you out of pain. Besides this Alex is a husband, a father for and of 3 kids, son, brother and a friend.
OPTT | OPTIMAL PERFORMANCE TRAINING & THERAPY
At Optimal Performance Training & Therapie we zoom in on the processes in your life leven. OPTT studies your weak spots and helps you to coursse correct. We do our researsch, brainstorm, revieuw the data and launche a precision 'strike' to creates the desired outcome in your body, mind, relationships and business. We facilitate you so you can create the Optimal Performace with our trainings and therapy.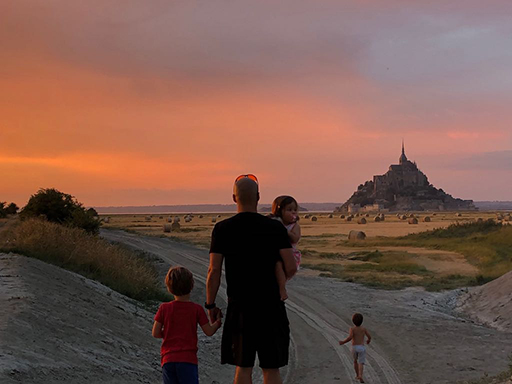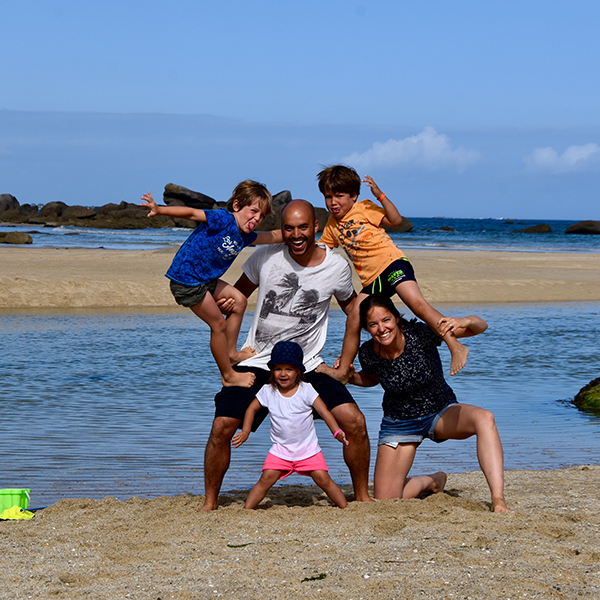 YOU ARE NOT THE FIRST ONE. JOIN THE CLAN.
LETS FIND OUT WHAT IT IS THAT YOU NEED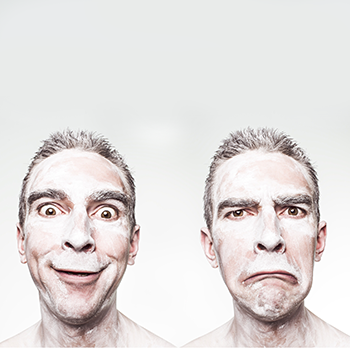 SUPPRESSED EMOTIONS?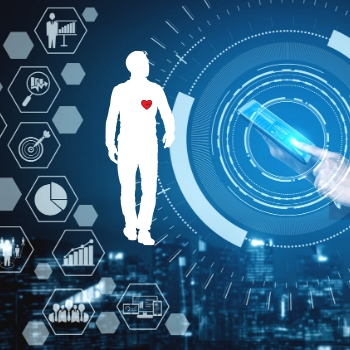 WHAT ARE THE FACTS OF YOUR LIFE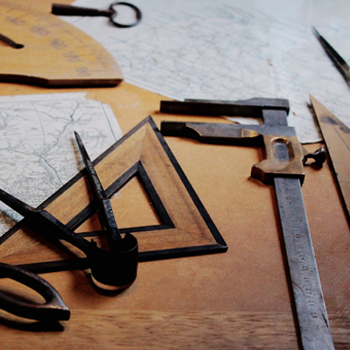 NECESSARY TOOLS NEEDED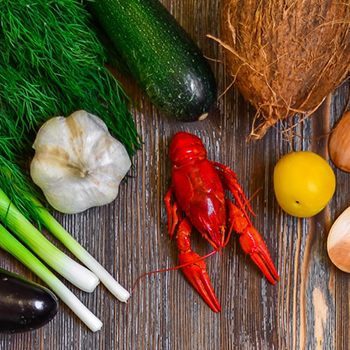 OPTIMAL FUEL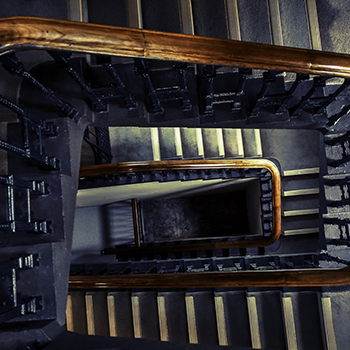 ACCOUNTABILITY

SLEEP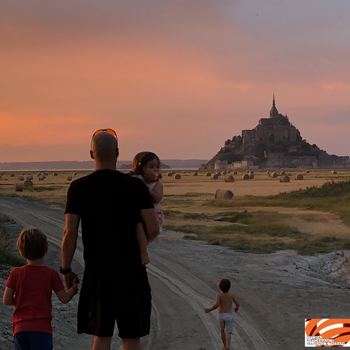 QUALITY TIME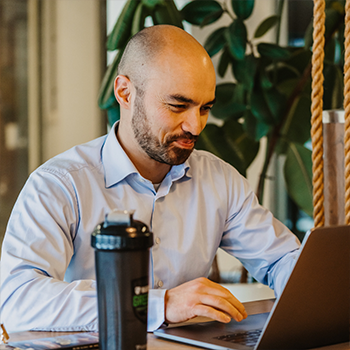 TALK WITH ALEX PARENGKUAN
'THANK YOU ALEX, I ALMOST GAVE UP.'